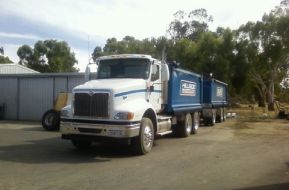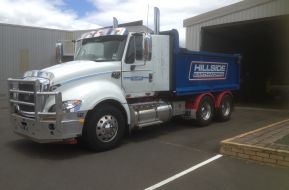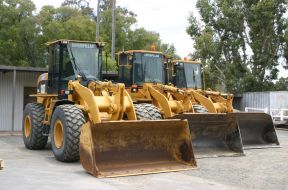 Hillside Earthworks was set up in 1985 by Nat and Debbie Fimmano and has grown to provide a key role in the earthmoving industry by providing on going quality service to large and small Private Companies as well as Government and Local Authorities.
Over the years we have carried out various works for various companies as sub contractors.
These companies include
Alcoa Australia.
Simcoa.
Illuka Resources.
Fulton Hogan Industries.
Bunbury City Council.
Harvey Shire Council.
We also complete a wide range of Earthworks in the housing and commercial sector for some of the largest project builders such as.
ABN Group.
Dale Alcock Homes South West.
BGC Residential.
Content Living.
Dream Start Homes.
Home Group WA.
Redink Homes.
Gemmill Homes.
Civilcon Construction.
Coastline Homes.
When it comes to earthmoving, earthworks, road paving and hot mixing remember that our experience saves you money.