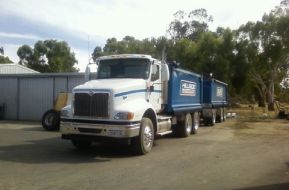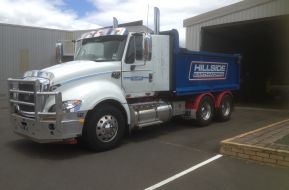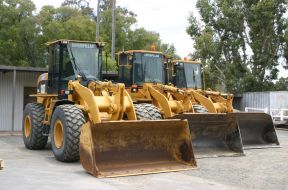 HillsideEarthworks is a professional earthmoving company with a wide range of equipment and experienced operators covering an area from Mandurah to Margaret River.
We work in partnership with with a range of companies large and small companies delivering projects on time and within budget
HillsideEarthworks provide a range of services to cater for Private and Government sectors which include:
Plant hire for Private and Government Departments.
Earthworks for housing and industrial site.
Construction of car parks and roadways.
Drainage to car parks and roadways.
Supply and deliver of quarry materials.
Limestone Retaining wall.
Demolition.
https://www.facebook.com/Hillside-Earthworks-581953135305338/